Kill 99,99% of virus and bacteria, incl. SARS-CoV2


Automatize, trace and control
Program your disinfection schedules online. Access dashboards, trace, control and manage your disinfection strategy. Receive a certificate automatically at the end of each disinfection cycle.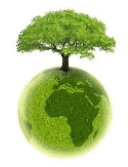 Chemical free, no more waste
No more harmful chemical needed, no more plastic and waste. Good for health and our planet. Full ESG and CSR compatible.



AVOID PEOPLE TO GET ILL & CREATE VALUE
Move to a more sustainable model that promotes prevention & resilience. Avoid people to get sick by air and surface disinfection. Create value by sanitary reinsurance for your teams and customers.


guaranteed ROI & brand equity
Reduce human labor and penibility, make savings on your disinfection processes.








Leading sustainable LED UV-C Lighting
Bringing to you the future of disinfection













Communities we serve are safer, healthier and more resilient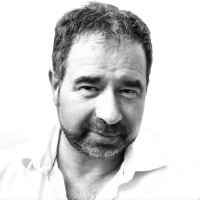 The maintenance process is automated and customers can consult the status of their products in real time using online dashboards.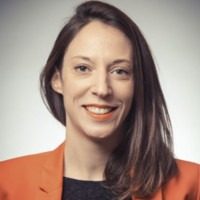 A future solution for the hotel and tourism industry and a huge interest for Best Western.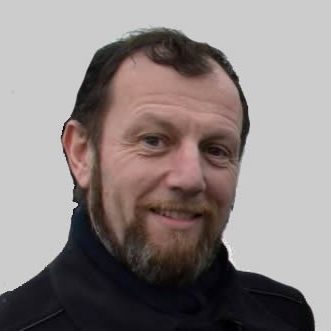 The Arkam solution is easy to install. Every morning, a report is sent by e-mail, attesting to the success of the disinfection operation.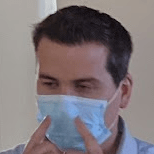 An innovative and effective solution for disinfection in the healthcare environment, without chemicals and without human intervention.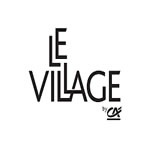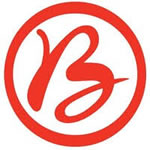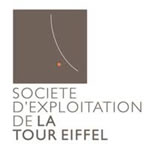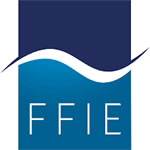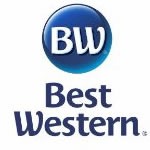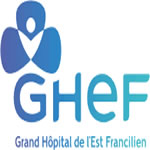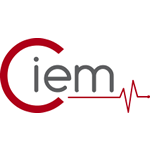 read the latest NEWS ABOUT OUR COMMUNAUTIES


DOE Moves Toward Ensuring Light Bulbs Save Energy
Read more →

Many thanks to Kamilla Carmignani and Boston Convention & Visitor Bureau (GBCVB) for hosting Arkam Group this morning. Delighted with the discussions around the issues of buildings decarbonization and UV-C solutions for the[…]
Read more →

What a pleasure to meet the Arkam Group USA team in Boston. First face-to-face meeting since the beginning of the pandemic.
Read more →